"

The guy is amazing in his repertoire. His voice is unmistakable..." - Victor Matheus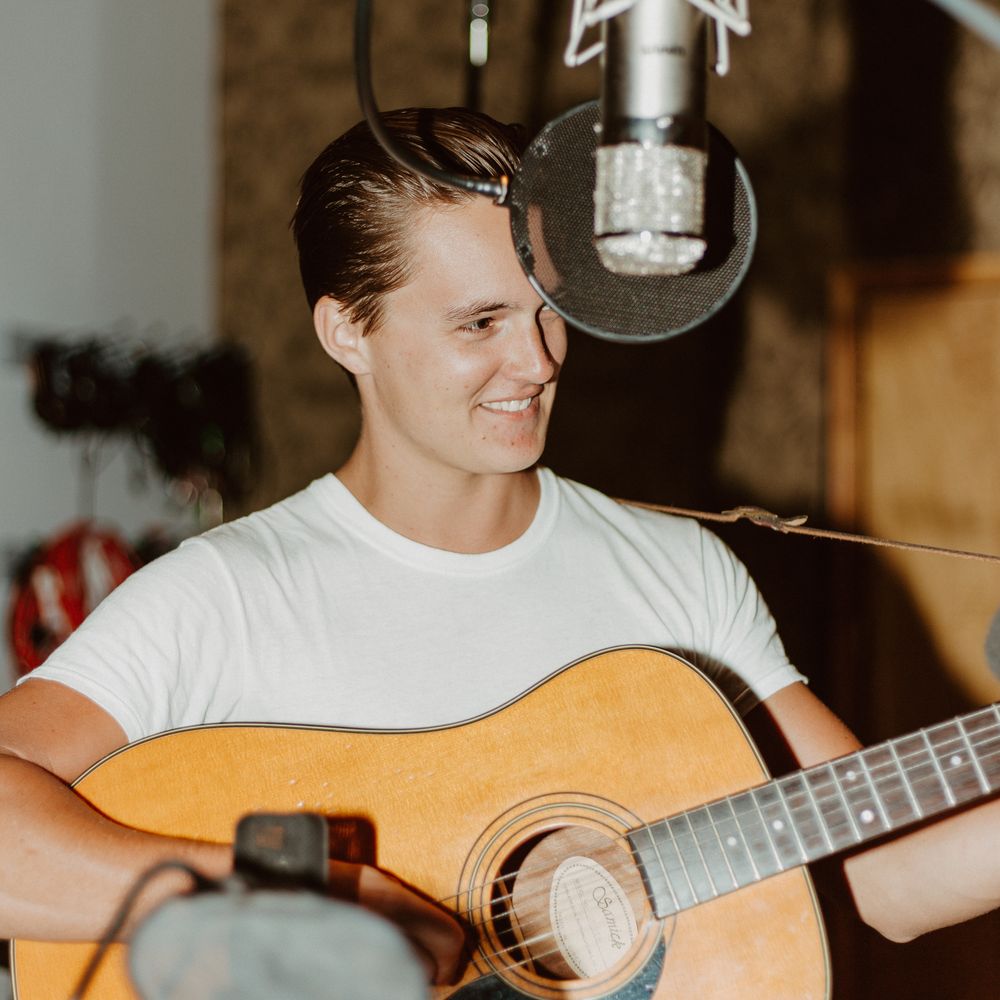 Biography
Dean Batten is a master in the making. He's been writing songs since age thirteen and recording himself in some form or another since 2013. After the breakup of the last band he was in, Dean set out in 2015 on his own to discover and fulfill the fullness of his artistic calling. This has led to three EP's, three albums and a string of singles; and he isn't stopping there.
Combining his singular wit with the nuance, care and insight of a much older poet, Dean balances the two extremes of feet-on-the-ground and head-in-the-clouds to produce a music all his own.
"I guess my ritual is that I'm always, literally always watching my mind and the world around me for good ideas or things that I feel like I should address in songs or poems. Sometimes I cobble a song together slowly out of lyric and musical ideas that come about over time, sometimes the whole damn thing jumps out in 15 minutes without any effort. Just gotta pay attention to catch them and get them down somehow before they slip away forever."
-from a 2021 interview with Mystic Sons
Sample Tracks Playlist (skip through for more)
Photos